Your Vision Matters!
Building a new office, renovating an existing space, upgrading information systems, improving the customer & employee experience, or just purchasing new computers. Achieving your vision is what is important.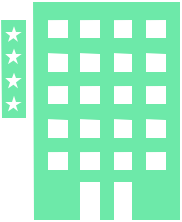 Logistics
Projects of all shapes & sizes require attention. New building construction, office renovations. Acquisition, deployment, training, and maintenance, of information systems.
Information
Production, analysis, and interpretation of the flood of data that every business creates. Data without understanding is less than useless. In fact, it could be detrimental to the organization.
Technology
The rate of technological change is staggering. AI, malware, smartphones, and unified communications. Channels for customer engagement: TikTok, Instagram, YouTube, and whatever comes next.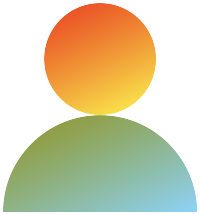 Experience
Our job is to help you formulate policies that support the organization and then implement those policies to provide the best customer (and employee!) experience possible. Whether it be via an app, website, or a building.
Services
Customer Advocacy
Project Management
Contract Negotiation
Construction Monitoring
Procurement
Vendor Management
The big picture perspective.
Data Acquisition
Information Analysis
Risk Assessment
Threat Analysis
Process Control
Training & Education
Where perception meets reality.
Internet Service
UC: Voice, Data, & Video
App Development
Disaster Prevention
Facility Security
Video Surveillance
The nuts & bolts.
Comfort & Safety
Contactless Payments
Proactive Customer Svc
Timely Follow-up
On Time & On Budget
Welcoming Environment
Experiences like no others.
We help teams build the business of their dreams
The vision is yours. We will help your team to realize that vision.
First, by being an integral part of the decisioning making process. We add value with extensive knowledge and experience which was gained through hard learned lessons in the trenches. Second, by being the feet on the ground that execute the nuts & bolts of the plan which the team crafted. Finally, we make sure that every aspect of the plan is completed – on time & on budget. We stay with you every step of the way.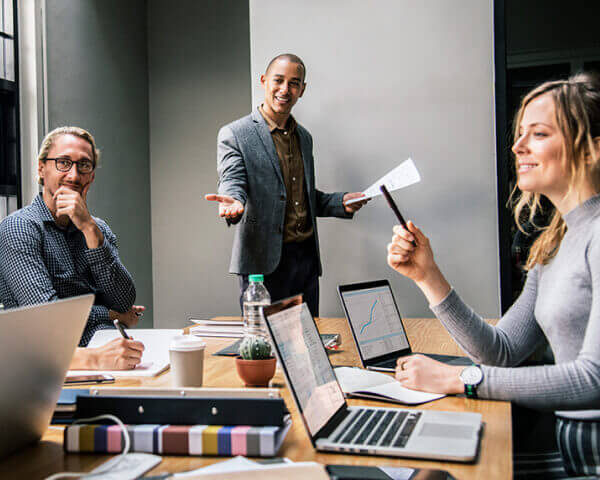 "Thanks again! I don't know what we would do without all of your help!"
"Greg and Bruce listened very carefully to the history of our IT issues and asked thoughtful questions. When they presented us with solutions, they always presented two or three options with the pros and cons of each clearly listed."
"Thanks for your timely response!"
"The purchasing and installation services that Wilke Systems provided were outstanding! Once I made my decisions, the delivery and installation were completed in less than three weeks and at the cost that Bruce gave me in his original estimate."
Why Choose Us
Passionate
We believe that the work we have done has, in both small and large ways, made the world a better place. We want to be there with you when you change the world.
Professional
We advocate for your vision. We deliver.
Support
We are with you "from cradle to grave" on every project.
Get a professional consultation today!
Call: ‭219.864.1691 ‬(CT) • 509.416.6828 (PT)
email: info@wsii.net